Mike Bankhead's new concept EP, I Am Experienced, is available NOW.
Through tough commentary on the Black experience and an appreciation of Black artistry from everyone involved in the project as well as the soundscapes and genres that inspire each track, I Am Experienced gives a vulnerable and riveting deep dive into a purview few get to live through first-hand. The album asks the listener to step into someone else's shoes in a way that's inviting but also staggering, building catharsis from songs that are at moments disillusioning but at other times hopeful.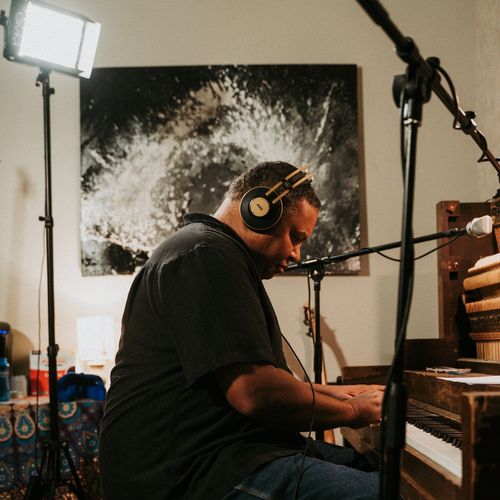 Come behind the scenes!
also get five free songs
I warmly invite you to join my inner circle.  Not only will I send you five songs right away that you can't find on any streaming service, I'll also make sure you're the FIRST to hear new singles, see new videos, and have a chance to get new merch.