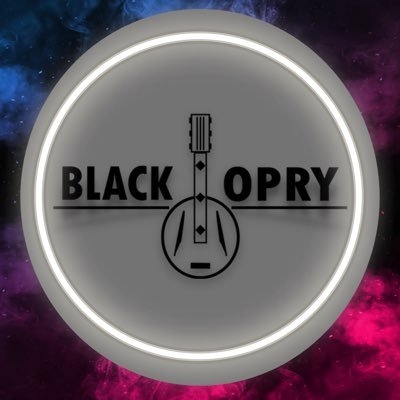 This particular episode is an important one to me, and if you care about authenticity in music, I think it'll be important to you as well.
Country isn't my genre of choice, but I've been making an effort to listen to more of it over the last few years.  To keep it 100, as the kids say, the sound never spoke to me when I was young, and I couldn't see any value for me in that genre.  As I've gotten older, I've learned that country music is a vehicle for Black stories as well, despite what the music industry would have you believe.  That said, for Black musicians who are making country or folk or americana music, it's an uphill climb to be accepted in the business.  Black Opry exists to solve this problem.
Holly G got Black Opry started from a place of love. She loves the music, and she loves the people making it.  The Black Opry Revue is on tour, and they're stopping by Levitt Pavilion in Dayton on Friday, 11th August.  I've wanted to have a chat with Holly for a long time, but getting ready to hear some people of color play country songs close to home gave me a great opportunity to preview the show. 
What can you expect to hear from the five talented women playing Levitt on Friday, August 11th?  What are some of the struggles that Holly has faced on this journey?  What did Holly's childhood smell like?  You'll get the answer to these questions and more from this conversation.
LINKS
Black Opry at Levitt Pavilion Dayton