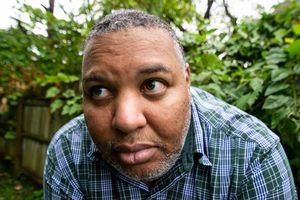 "Just what you needed... another podcast."
In this introductory episode, I answer three questions.
Where did the name of this podcast come from?
Why did I start a podcast?
What can you expect to hear?
For more about me, your host, feel free to visit my bio.
You can listen to "Carry On" by clicking here.